Premium spiral staircase
The premium model of our spiral staircase is built primarily for indoor use in offices, stores, hotels, apartements, health care, sports arenas etc. Is also an excellent choice to use outside. The stair is partly produced by our standard components but craftsmanship is also applied.
Radius: from 1000-1500 mm.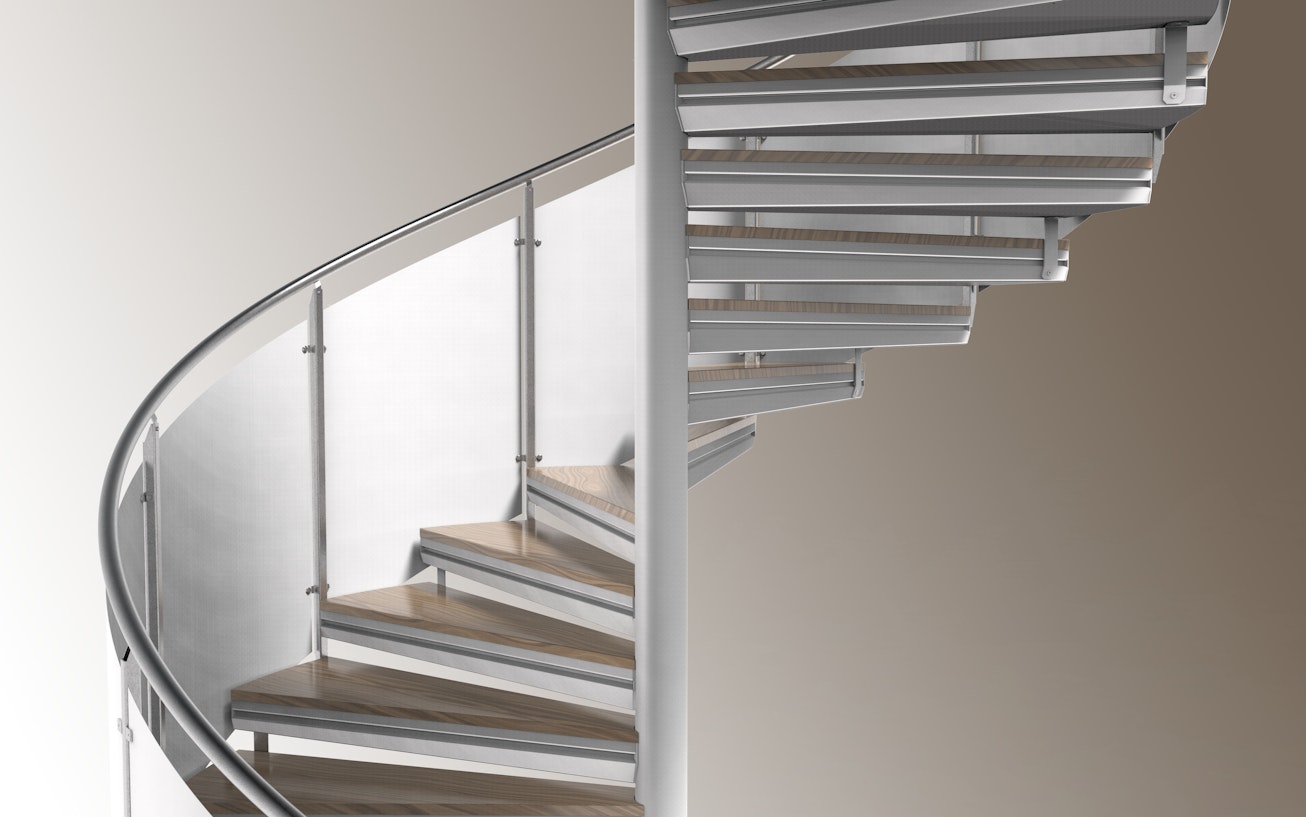 Surface treatment
Surface treatment aims to give the product a long life span or a specific color. In combination, it provides both corrosion protection and coloration. Hot galvanizing is the best corrosion protection and protects your product from oxidation.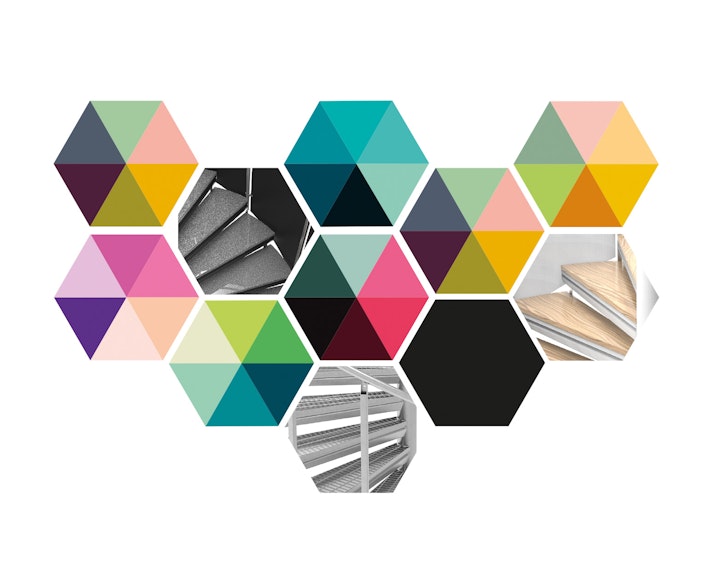 WE HELP YOU WITH THE PROJECT PLANNING

With many years of experience, we help you with guidance and advice in project planning. When ordering, every staircase is specifically drawn, and the drawing is sent to the customer for approval before production. We help you with loading calculation and provides you with other documentation needed. No matter where in the process we meet we look at the best solution and the savings that can be made without losing quality.