Published 2021-09-29
Quotation request - response within 60 minutes by a spiralstair configurator
To give you the best service, we use a Quotation Request with a response within 60 minutes. It is a spiralstair configurator where you can "build" your stair and send to us. We give you feedback, if possible with a quote where we also have the market's strongest service through our "Eurostair Autodrawing". It is our self-developed program where we enter your values through an advanced programming module and within a few minutes get a construction drawing, complete with 3D view.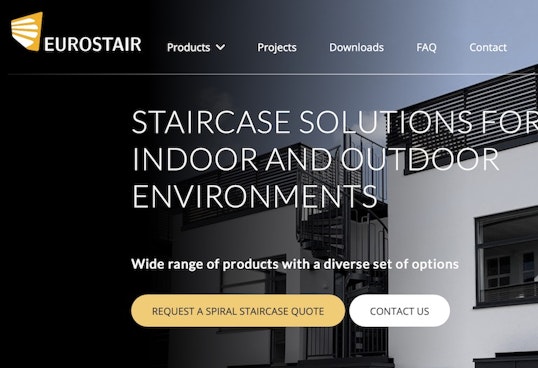 Share news
Sign up for the Eurostair Newsletter
Our newsletter comes a few times a year and contains information on what's going on at Eurostair.